敬请与我们联系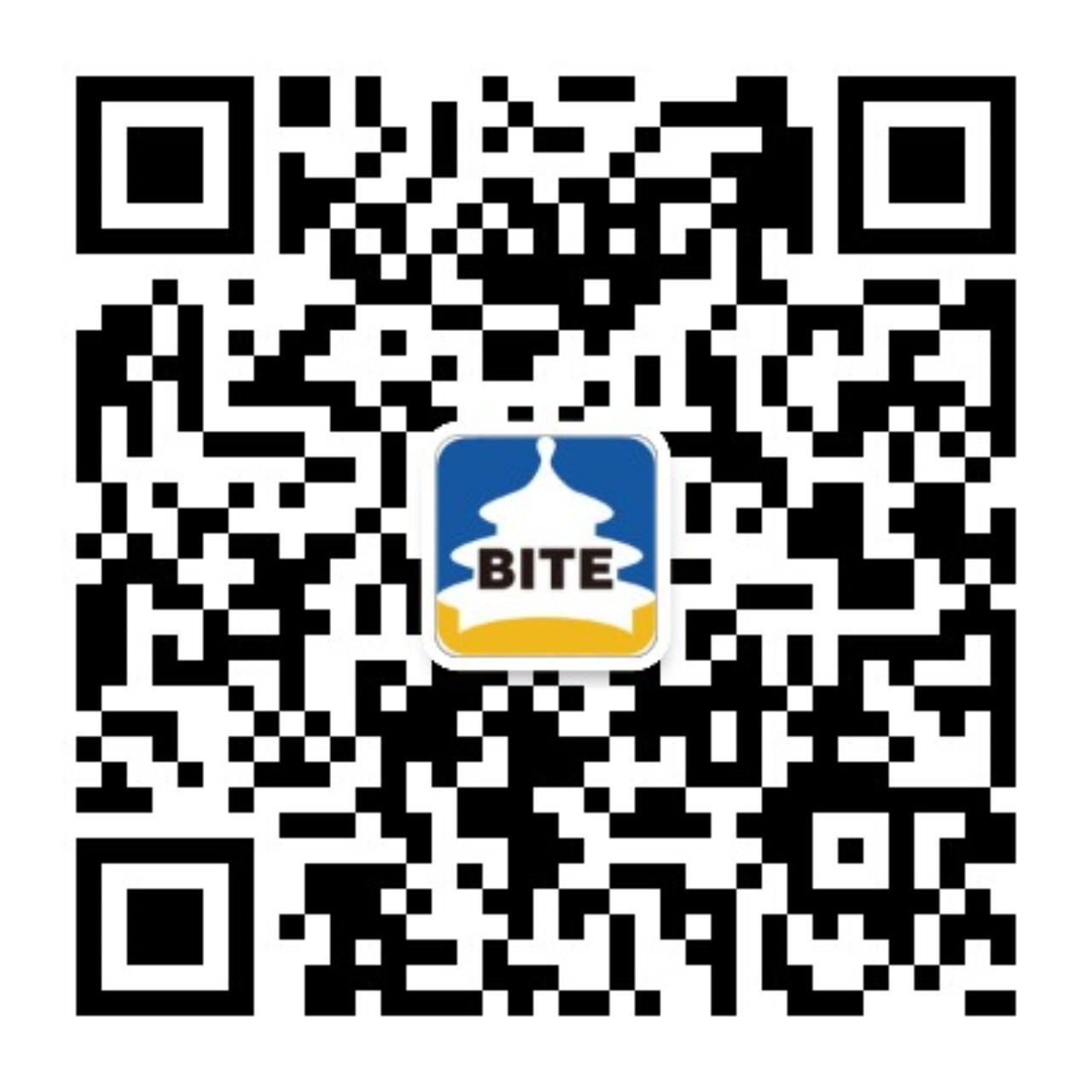 关注"国际旅游展会"公众微信号
Welcome!
Since 2004, BITE is China's most influential and internationally renowned tourism expo. BITE is an important travel trade platform for global tourism exchange, industries resources and products promotion, and tourism consumption acceleration. BITE has been successfully held for 16 years.
BITE2020 is coming soon...
BITE 2020 is scheduled to be held on June 19 - 21, 2020 at National Convention Center, Beijing.
Contact Us:
Email: contact@bjbite.com
Exhibition Review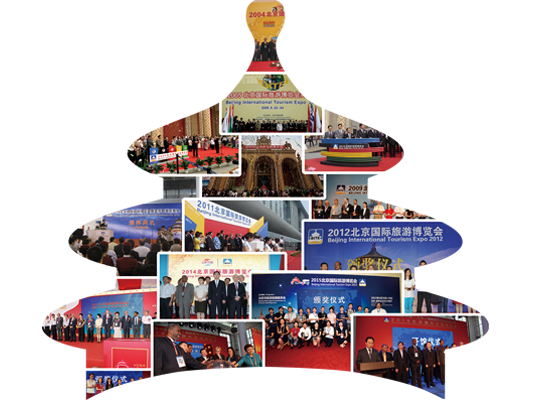 Concurrent activities
同期活动