敬请与我们联系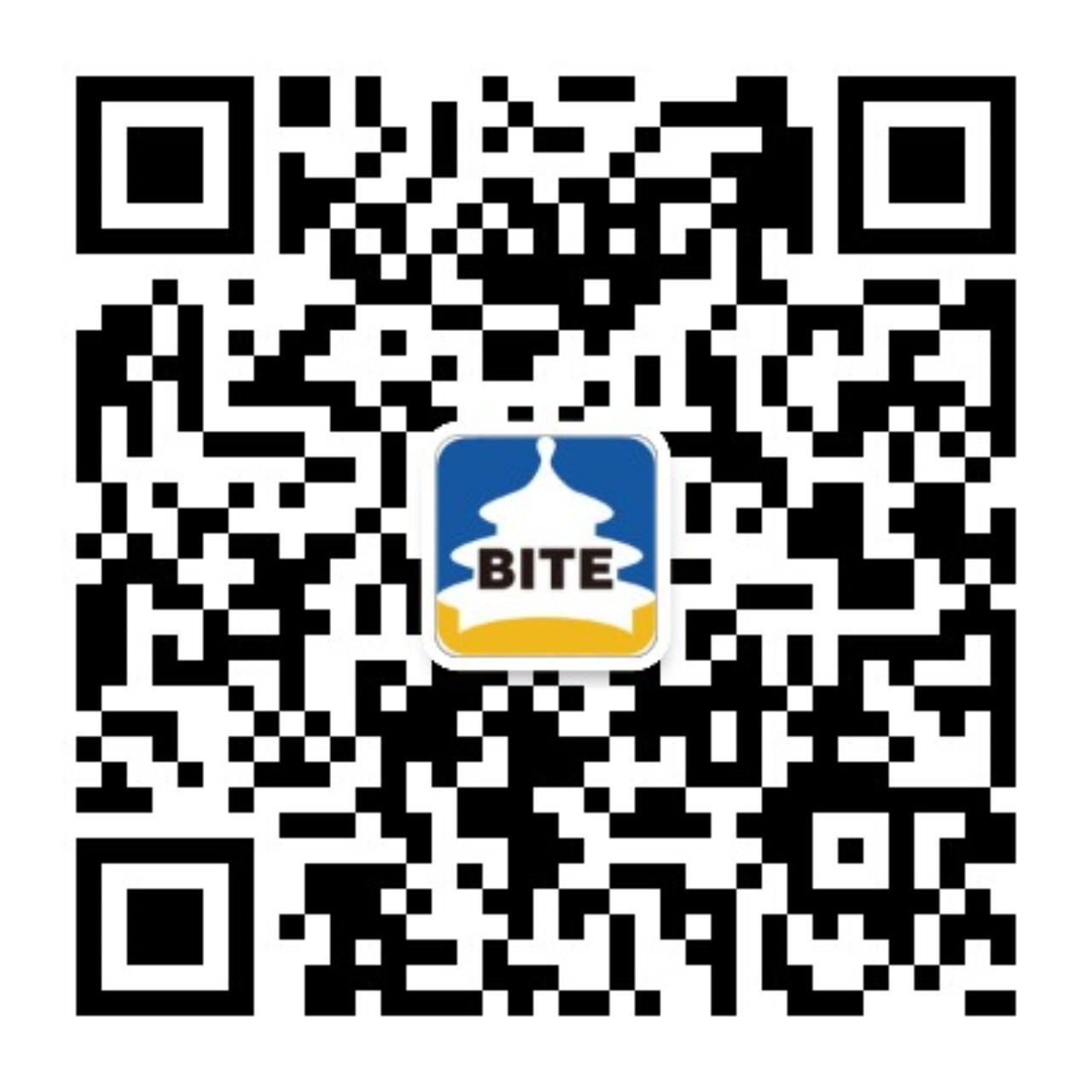 关注"国际旅游展会"公众微信号
Register for Professional Visitors
Welcome to the online pre-registration system of Beijing international tourism expo (BITE)! This page is limited to the online pre-registration of the industry professionals. It is only open to the industry professionals. Ordinary visitors please go to the "ordinary visitors registration" page for registration.
This service allows you to complete your registration as a visitor in advance and helps you save time on registration at the exhibition site.
Please complete and submit the following form no later than 12:00 on June 17, 2019. After successful registration, you will receive a confirmation letter automatically sent to your email address by the system. Please present this confirmation and two business CARDS to the registration counter during the exhibition to obtain the appropriate entry pass.
Visit time: June 18-20, 2019

Industry audience: June 18, 2019
General audience: June 19-20, 2019

Concurrent activities
同期活动