敬请与我们联系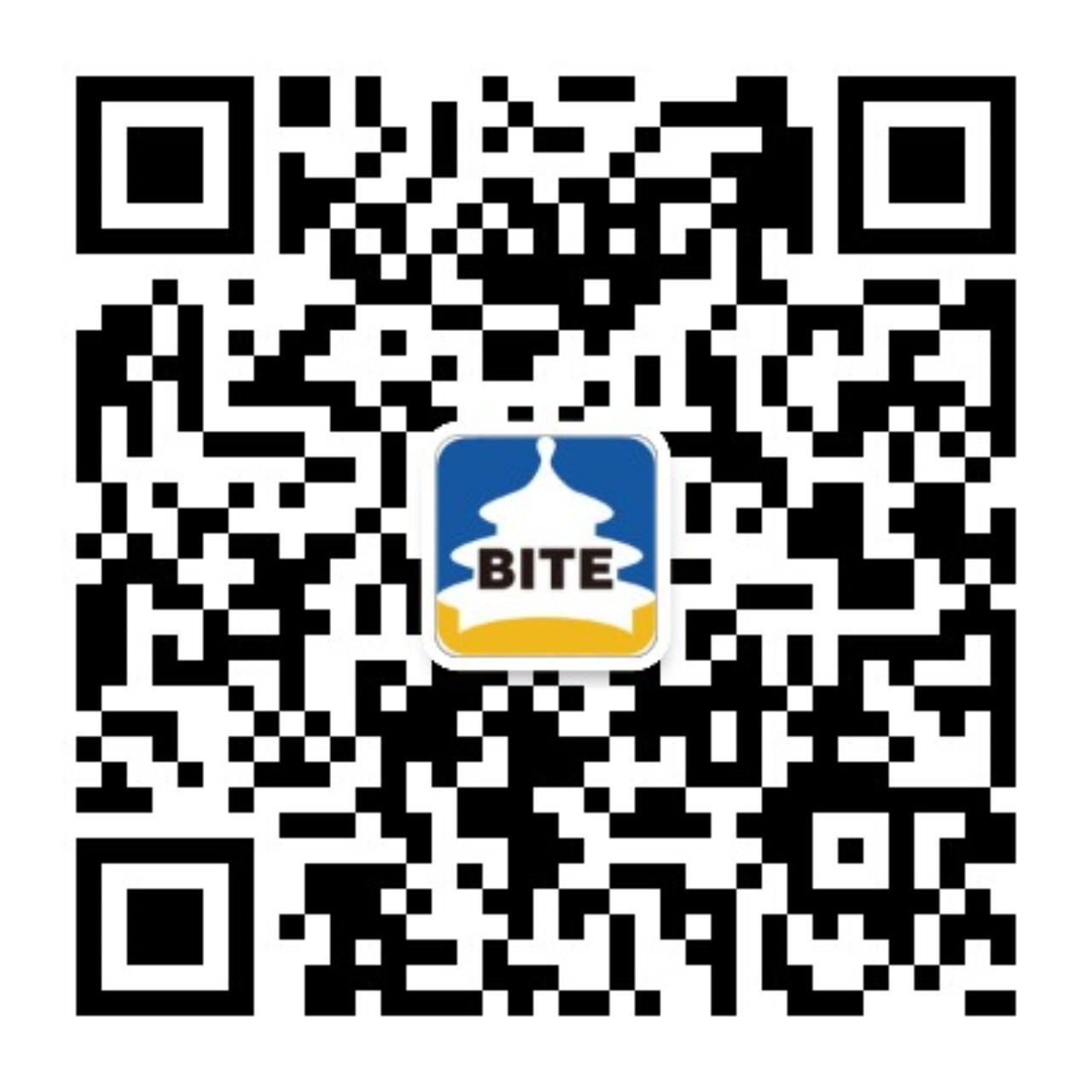 关注"国际旅游展会"公众微信号
Register for Professional Visitors
Online Pre-registration

Welcome to our Online Pre-registration Service! This is only available for trade visitors, please click here (Publics Registration) if publics.

The service allows you to register as a delegate or visitor in advance and save time to register during the Exhibition

To enjoy this convenient service, simply complete and submit the following form before 12PM, May 9, 2019.You will receive a confirmation letter after your successful registration, a badge can be collected at the registration counter during the show time when you submit the confirmation letter and two pieces of your business card.

Trade Visitors: May 10, 2019
Public Visitors: May 11-12, 2019

Concurrent activities
同期活动
您好,由于展会临近,官网观众注册系统已关闭、您可以通过关注"北京国际旅游博览会"微信公众号进行观众注册、感谢您的参与。
您好,由于展会临近,官网买家注册系统已关闭、您可以通过关注"北京国际旅游博览会"微信公众号进行观众注册、感谢您的参与。