敬请与我们联系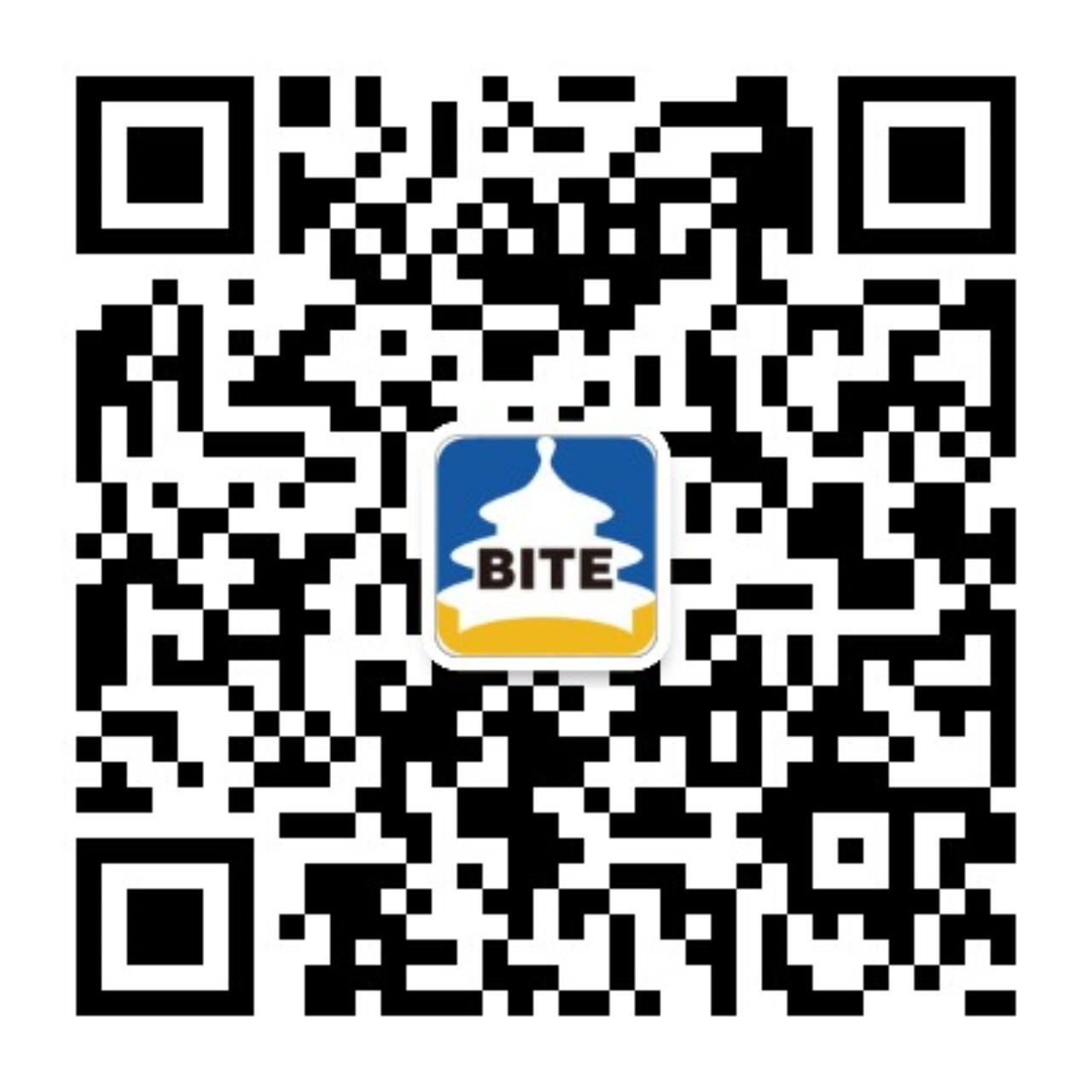 关注"国际旅游展会"公众微信号
Buyer Invitation
Beijing International Tourism Expo 2017 (BITE)
Invitation letter to guest buyers
Dear sir/madam,
We hereby sincerely invite you to Participate the Beijing International Tourism Expo(bite) from June 16th to 18th 2017.
BITE is an international specialty tourism Exhibition sponsored by the Beijing Municipal commission of tourism Development. We've successfully hosted 13 bite since 2004. Over 1000 of
Exhibitors from 30 provinces,80 countries and regions were showcased on the 20,000 ㎡ exhibition area. Dozens of Promotion conferences and hundreds of Buyers business symposiums were held Which accomplished billions of business Transactions. Bite has been the well known
Platform of tourism interchange, trade and Exhibition.
This year's exhibition will last for 3 days With the first day as a professional day. As a professional organization, BITE 2017 will Build a good communication and trade Platform for buyers and exhibitors.
In order to help you to better Understanding of exhibitors, we will open an online booking system for you.
Thinks for your long-term attention and support. We expect to meet you at the Exhibition.
As a guest Buyer, we'll offer you
1.Traffic allowance
2.Meal allowance
3.Hotel allowance
4. BITE opening ceremony
5. BITE 2 days business cooperation with over 12 trade meetings
Service of Buyer:
Contacts:Shihonglu
Tel:010-85866611-8030
E-mail:shihonglu@bre-expo.com

Concurrent activities
同期活动