敬请与我们联系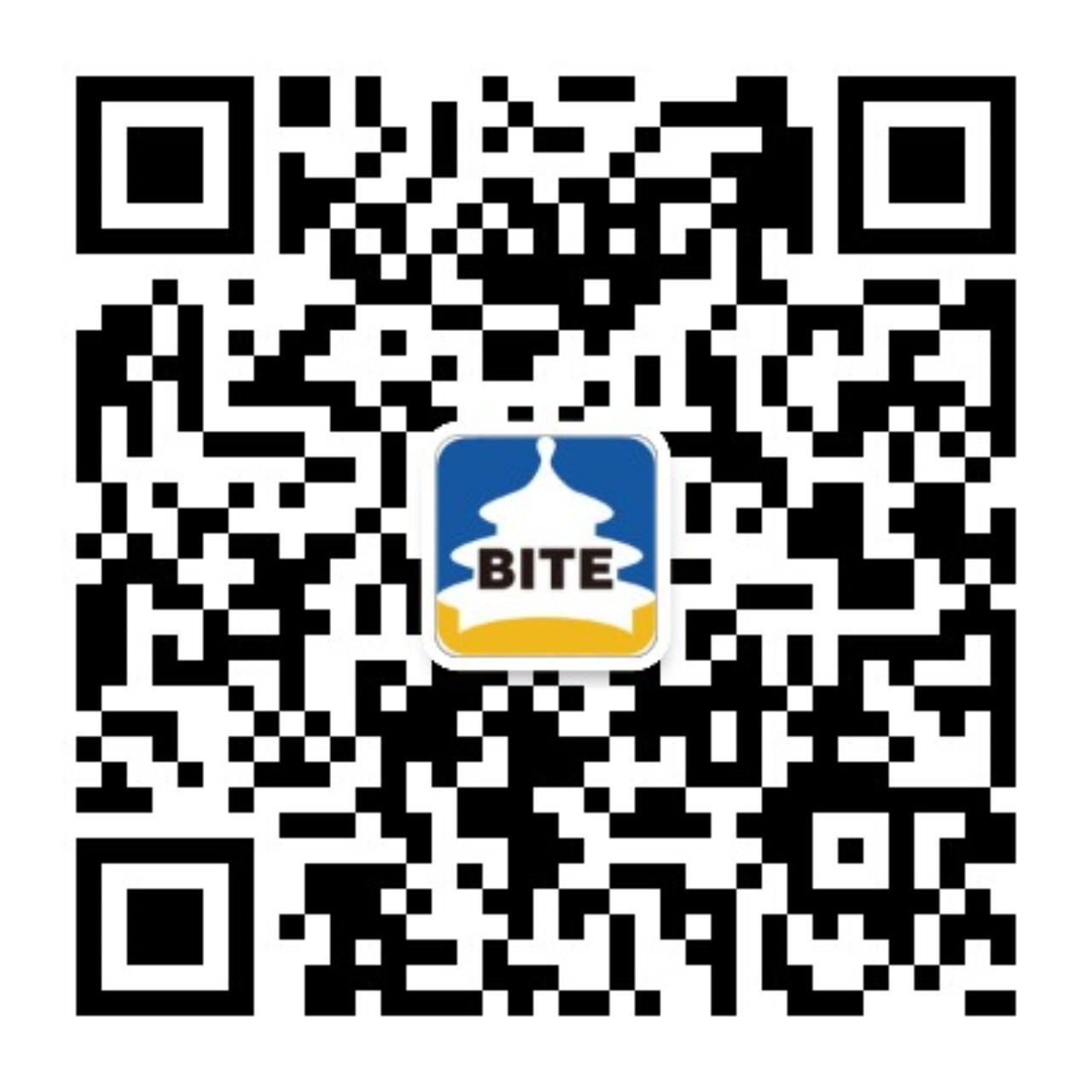 关注"国际旅游展会"公众微信号
About BITE
China Outbound Tourism Industry at a Glance
World Tourism Organization (WTO), in 2005, forecasted the Chinese Outbound Travel market to reach 100 million (measured by number of tourists) by 2020; however, recent trends suggest that the figure would reach 100 million before 2015。
2014 China Outbound Tourism Development Report pointed out that China remains the world's largest outbound tourist market and no.1 country with highest outbound tourism consumption. No. of outbound tourists were estimated to be at 98.19 million an increase of 18.0%. Outbound tourism consumption was at US$128.7 billion dollars, a 26.8 percent increase from last year.
The China Luxury Report showed that total consumption of luxury goods overseas by Chinese consumers was US$50 billion in 2011. The figure rose to US$74 billion in 2013, much higher than the local consumption of US$28 billion.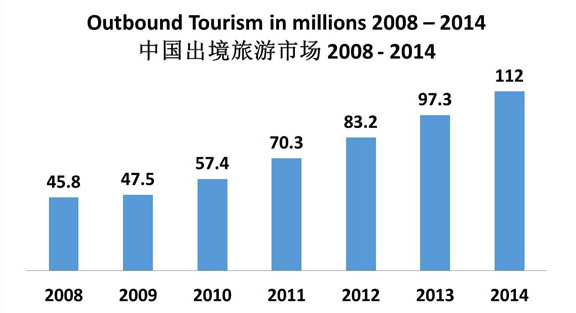 BITE
Commited to presenting the highest quality of exhibitors, buyers and visitors across the region, the Beijing International Tourism Expo (BITE) series packs in an enormous showcase of tourism destinations, attractions and travel-related goods and services to set you at full throttle in the Chinese tourism market! Organized since 2003, Beijing International Tourism Expo is one of the fastest growing in the industry, attaining a quality ranking in Asia, and becoming an important and influential platform for tourism networking and business transactions.

Concurrent activities
同期活动