敬请与我们联系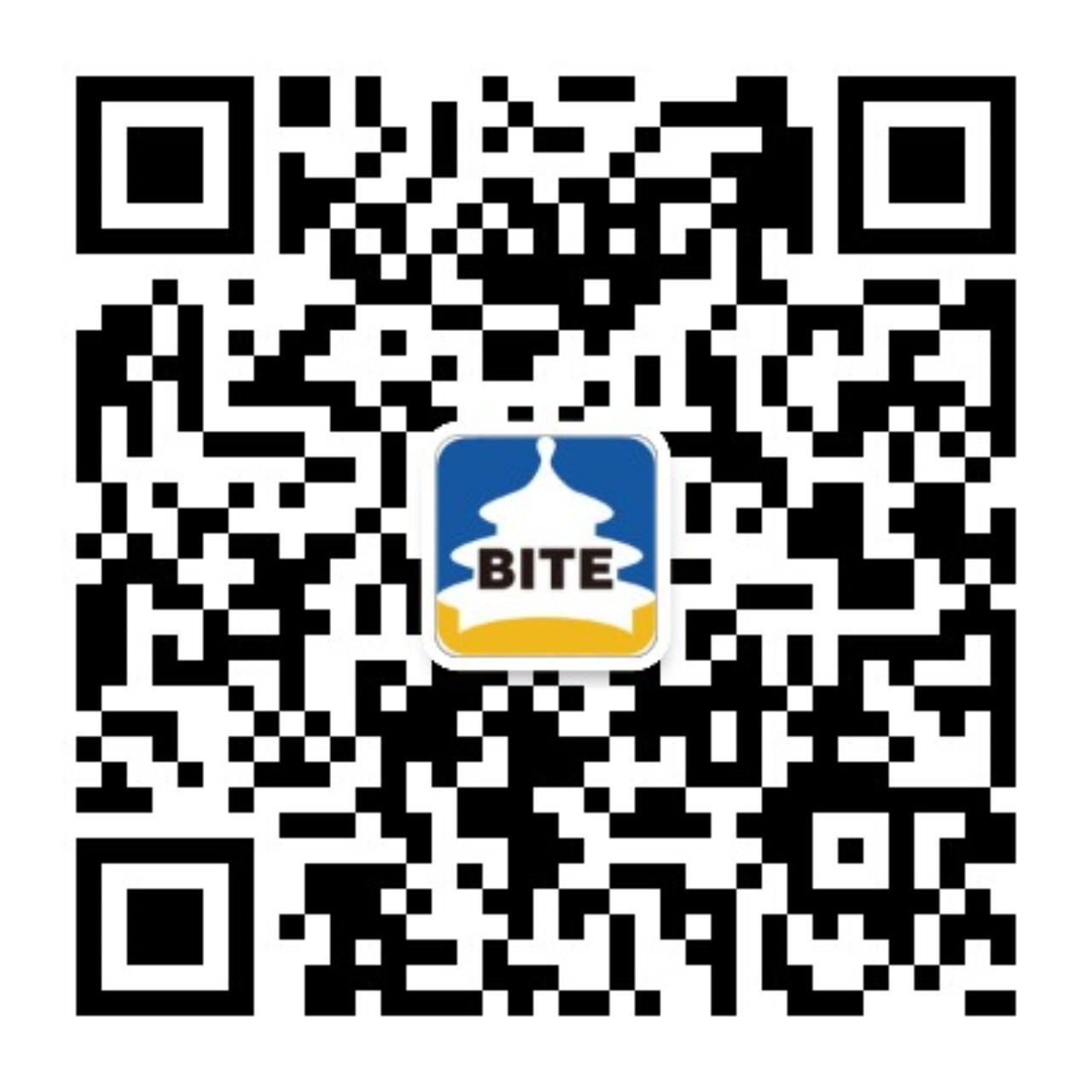 关注"国际旅游展会"公众微信号
Tourism Market Seminar 2017
Topic: Formats, Market, Attraction and Destination of Tourism Industry
Time: 09:00– 12:00 June 17, 2017
Venue: Meeting room E232AB on 2nd floor of China National Convention Center, Beijing
Attendees: about 150 people
Officers from the Embassies of the international exhibitors in China
The Officers coming with the international exhibitors
Representatives of exhibitors from Hong Kong, Macau and Taiwan
Representatives of large tourism enterprises
Directors, leaders and special guests from Chinese and internationalexhibitors
Chinese and international special buyers
Background information:
New business models have been created along with the growth of tourism market, the inflow of capital and the development of new technology like wireless internet. These following topics have become the breakthrough of the whole industry: the upgrade and reform of original tourism formats, the upgrades of operating mode based on customers' demand, and the development of new market areas including culture tourism, sports tourism as well as industrial tourism. The traditional methods and new methods to attract tourists that brought by the new technology, the spending preference of new generations and the shift of how people gain new information are interacting with each other. How can we do a better job on tourism destination marketing promotion along with the increasing demand from small groups like families and friends?
Meeting schedule: (proposed agenda, the actual schedule is subject to the on-site announcement)
09:00-09:30
Sign-in
09:30-11:20
Keynote speech section 09:30-11:20
Host: Dr. Adam WU, Chief Executive Officer of CBN Travel & MICE and World Travel Online
09:30-09:35 Welcome speech by the host
09:35-09:50 Speaker: Alí Padrón, Vice Minister of Tourism Venezuela
09:50-10:05 Speaker: Ms. Bangornrat Shinaprayoon, Director of Thai Tourism Authority Beijing Office
Topic: Quality travel of Thailand
10:05-10:20 Speaker: PhD. Nguyen Thi Thanh, Head of Tourism PromotionDepartment of Hanoi
Topic: Tourism market: Hanoi Destination
10:20-10:35 Speaker: Xiaochen Xiong, Representative from Visit Berlin
10:35-10:50 Speaker: Tanveer Imam, Head of Bangladesh National Parliament
10:50-11:05
Speaker: Hui Zhong, President of Country Holiday (Beijing) International Travel Service Co., Ltd.
Topic: Changes in the Tourism Industry Under the Upgrade of Consumption
11:05-11:20 Speaker: Lyer, Commercial President of Sino-US Well Investment & Consultant Co., Ltd
Topic: The Discussion of New Tourism Estate Operation Model Under the Upgrade of Consumption Era
Discussion section: 11:20-12:00
Discussion guests:
Yang Hu, President of China Women Travel Service
Erbing Li, Chairman of Wanzhong Tourism Travel Service
Representative from Japan National Tourism Organization (JNTO)
Youbin Bao, Marketing General Manager of Marketing Center of tuniu.com
Discussion topics:
1.Global Tourism and Tourism Formats
2.The Influence of Capital in Tourism Industry
3.The Estimation of Chinese Outbound Tourism in 2017
4. What Are the Effective methods for Promoting Travel Destinations?
5. How to do Better on Synergizing Brand Positioning for Tourism Destination andDevelopment of Diversified Tourism Formats?

Concurrent activities
同期活动